Prodigy Bookkeeping provides full function bookkeeping and accounts support. With over 17 years experience across a wide range of industries we have seen it all. Please feel free to get in touch today and discuss what we can do to help you.
Our Services –
Business Activity Statements (BAS)
Income Activity Statements (IAS)
Payroll & Superannuation
Single Touch Payroll Set Up
Keep track / prepare your Payable's & Receivables
EOFY – Reports & Payment Summaries (Group Certificates)
Profit & Loss and Balance Sheet reports.
Investment properties & shares
Prepare your EOFY information to send to your accountant.
Accredited BAS Agents
As accredited BAS agents we are able to prepare and submit BAS (Business Activity Statements) and IAS (Income Activity Statements) on your behalf. As part of this accreditation, our bookkeepers have shown a variety of competencies in addition to over 1400 hours of experience logged. Our bookkeepers have also completed training in a variety of accounting packages.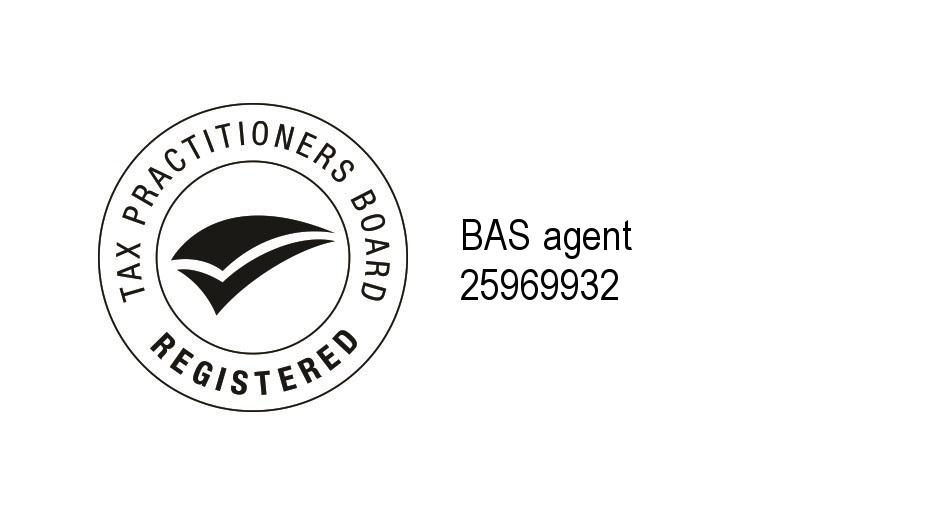 Xero Partner and Certified advisor
Prodigy bookkeeping is a Xero partner and can assist you with all of your bookkeeping needs. As Xero is cloud based it can be accessed both remotely and securely by Prodigy Bookkeeping to assist you with your bookkeeping services and BAS reporting. All of our staff are certified Xero advisors and are able to work collaboratively with you to improve and streamline the day to day running of your business.