Overdue with BAS?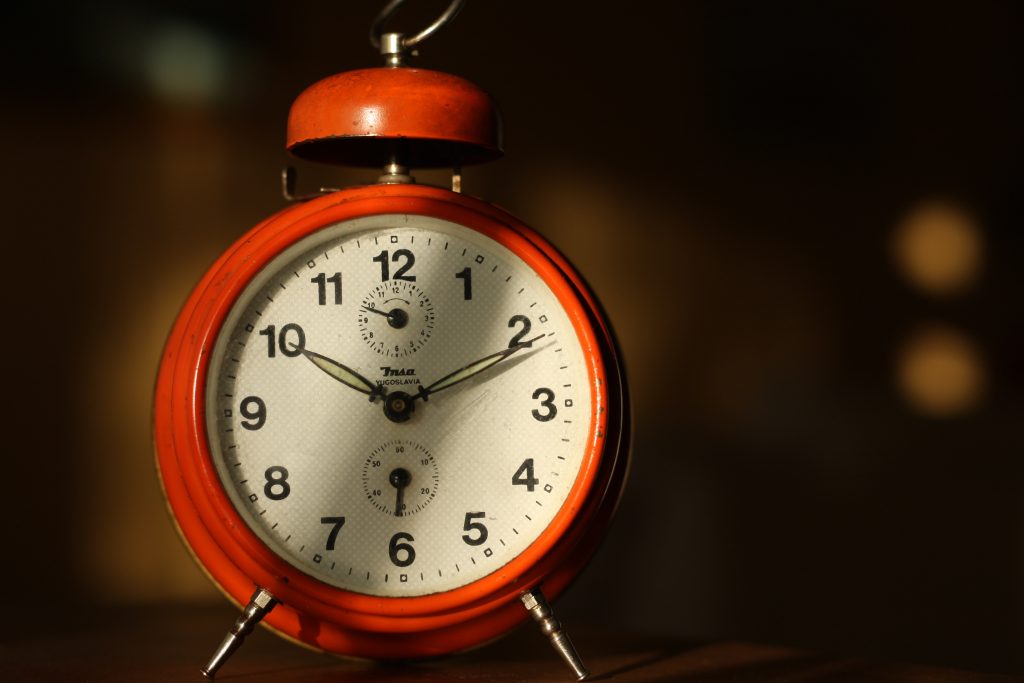 Do you have an awful sinking feeling when you think about your accounts ?
Even the best apps & accounting packages need to be used properly to give you clarity on how your business is performing.
Few people really think about their accounts until a need arises such as seeking finance (personally or business) or they fall behind with BAS /  IAS or superannuation obligations.
Here are a few tips to get on top of your accounts and stay there:
Check you have invoiced all of your customers – you would be amazed how many businesses miss this – do this today no matter what – you deserve to be paid!
Sort documents into paid or unpaid. Schedule to pay what's required and once again you will gain a feeling of being on top of things.
Open all the mail – relief! Most of it will only need filing – even if it doesn't you now know what's in it – what's in your mind is usually a lot worse than what's on paper!
Wherever possible use 1 EFTPOS card for all business transactions only – this will save you a lot of time as the information can be easily uploaded into an accounting package. Be kind to yourself  – set this up!
Be realistic with your time. Ask yourself if it is really cost effective for you to do the accounts or seek a professional to help you. In most cases engaging a professional will be a better alternative.